International and Multilingual Digital Marketing Agency specialised in SEO and PPC services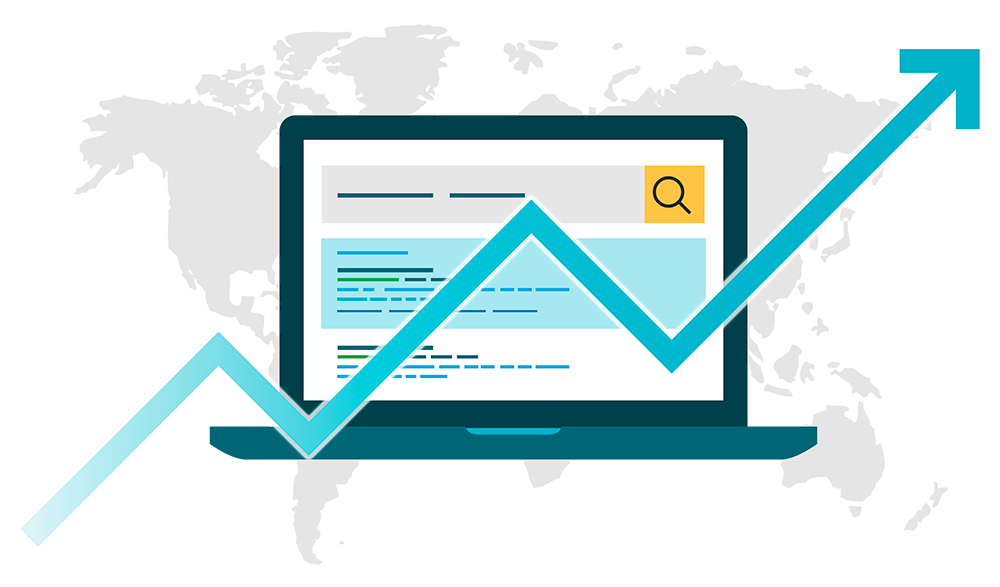 We help you get the visibility on Google that you deserve
Adieu-Ark-B Marketing (AAB Marketing) is a multilingual digital marketing agency that specialises in the fields of Search Engine Optimisation (SEO) and Pay-per-click (PPC). We're experts in generating international traffic to our clients' websites and we deliver services in three languages: English, French and German (for other languages, we work with trusted partners in our network).
AAB Marketing is a preferred partner of the French-German Chamber of Commerce and Industry

Why involve professional experts in digital and search engine marketing?
About Adieu-Ark-B Marketing
AAB Marketing delivers multilingual digital marketing and communications services, and our company specialises in search engine marketing (SEO and PPC). Thanks to the international background of its founder, our agency has developed extensive expertise in helping our clients expand internationally, in Europe in particular (France, Germany, UK). We are based in France, in the Grenoble area (French Alps).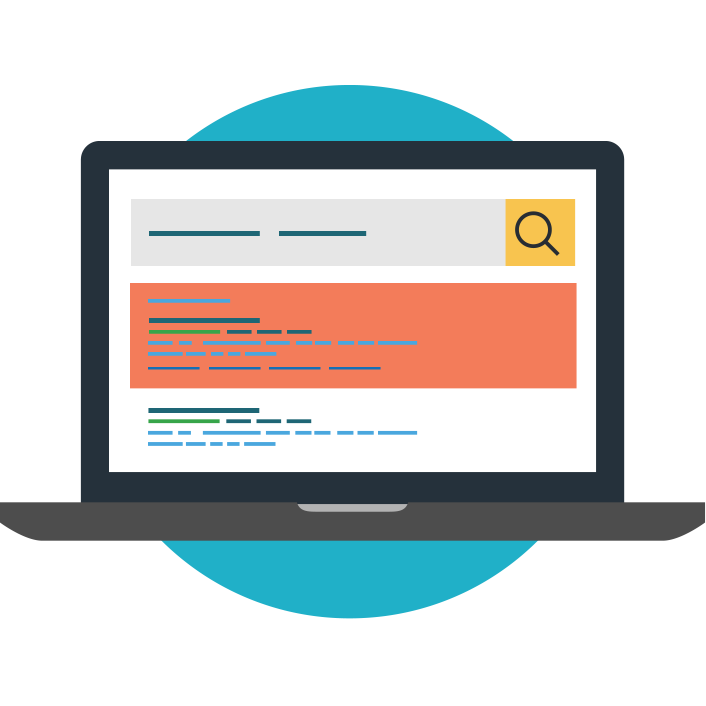 Search Engine Optimisation (SEO for short) aims to improve the long-term visibility and ranking of web pages on search engine results pages (especially on Google).
For more information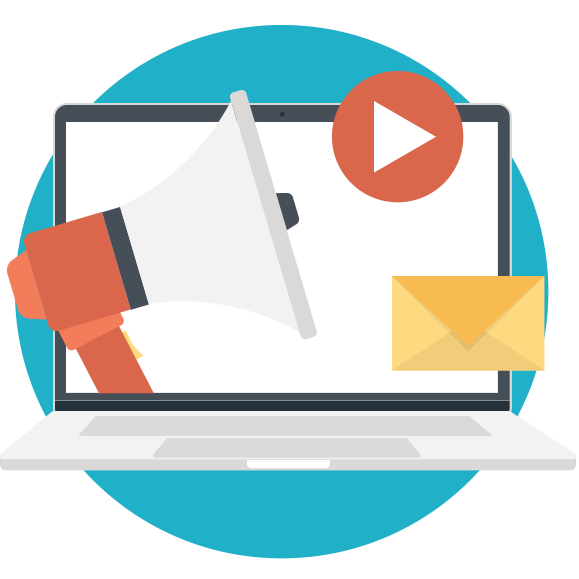 In addition to our expertise in search engine marketing, we also offer a wide range of digital marketing services: online PR, social media marketing, website usability, etc.
For more information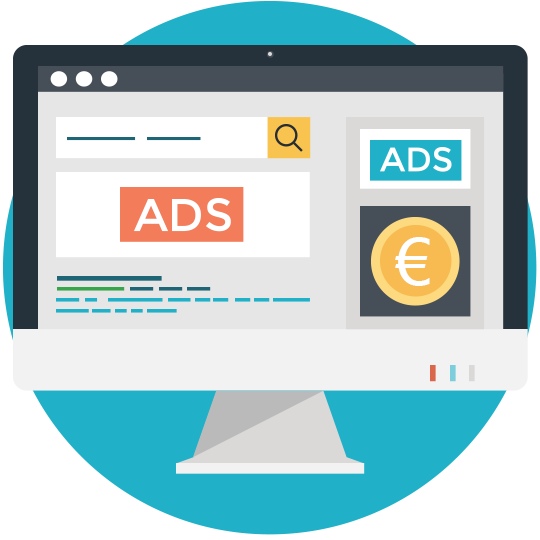 PPC advertising allows you to be immediately visible on the first page of search engine results pages, particularly through Google Ads (formerly Adwords) campaigns.
For more information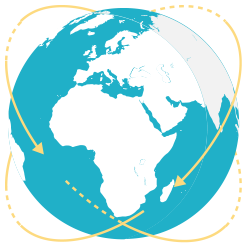 With our extensive expertise in the fields of international development, travel and stays abroad (tourism, volunteering, etc.), we offer consultancy services to non-profits and companies that wish to improve their marketing strategy.
For more information
Why choose AAB Marketing?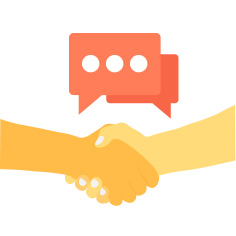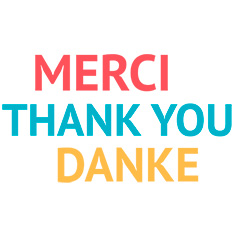 A trilingual team (English, French, German)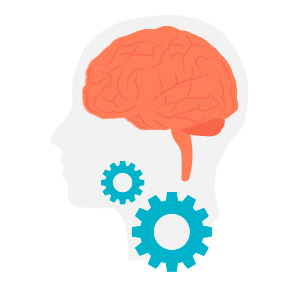 Effective solutions that take into consideration the latest search engine algorithms updates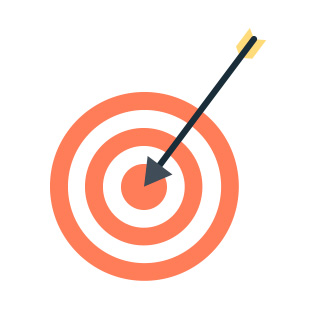 Extensive expertise in international SMEs and NGOs
We strongly believe that you get outstanding results only if you fully commit to what you are doing. That's why we are at our best when our customers share our goals to create added value for society. Our name Adieu-Ark-B Marketing directly reflects our intention to be useful in every sense of the word.