International Digital Marketing Company based in France: our Services
Search Engine Marketing (SMM, which comprises SEO and PPC) is our primary area of expertise, but we also offer other types of international digital marketing services. Our trilingual staff works in English, French and German (our three main languages), and we rely on our network of trusted partners for other European languages. Our digital marketing agency is based in France, but we work with clients from around the world (see some examples).
We provide a one-stop service and can handle the management and execution of simple or complex projects. We help you keep the number of intermediaries and services providers to a minimum, to ensure cohesive, premium quality delivery.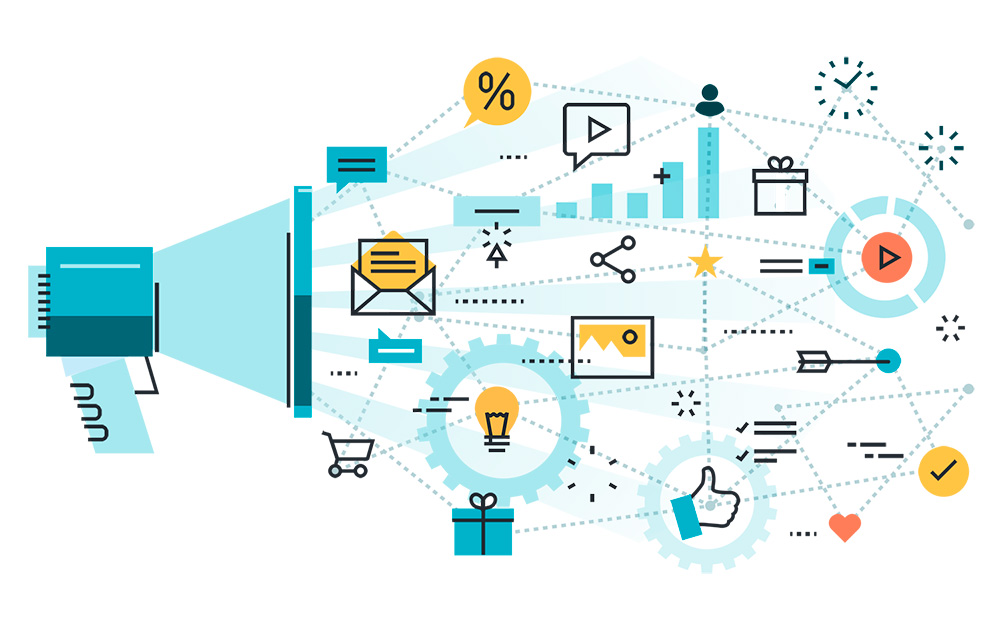 With this aim in mind and depending on your action plan, we can select and coordinate complementary experts from our network:
graphic designers and illustrators,
writers and journalists,
web developers,
photographers,
etc.
Our digital marketing services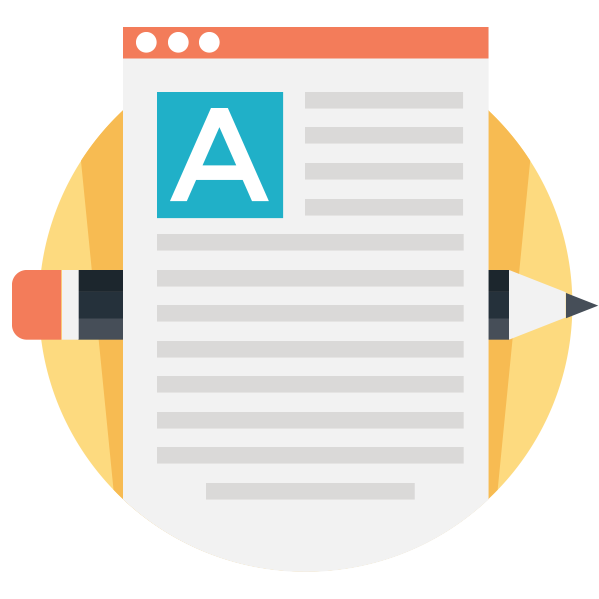 Content marketing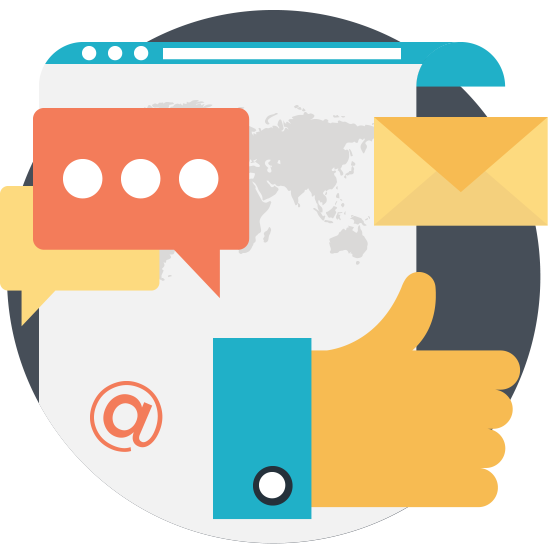 Organic or paid Social Media Marketing (SMM):
• Facebook
• Twitter
• Linkedin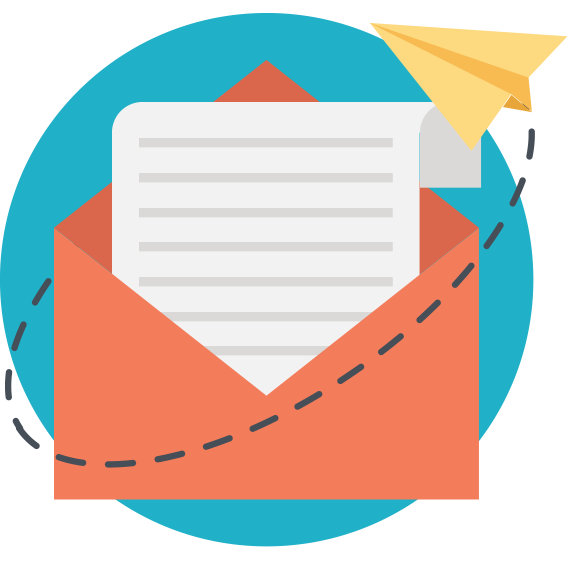 Email marketing (newsletters, etc.)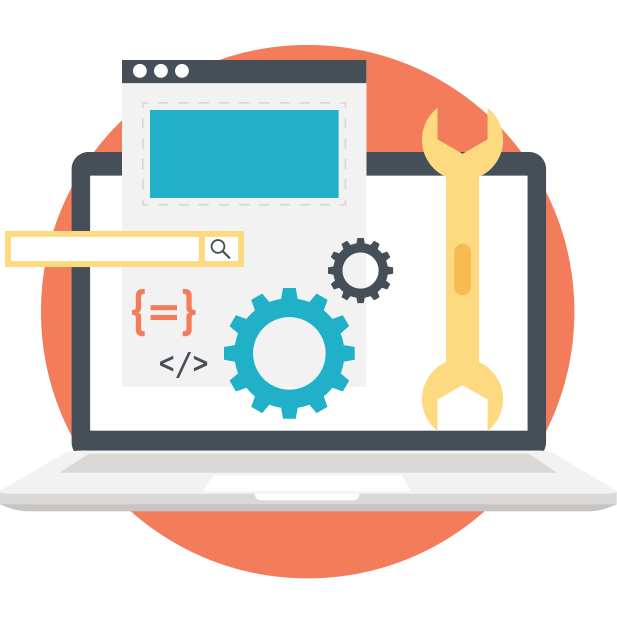 Website usability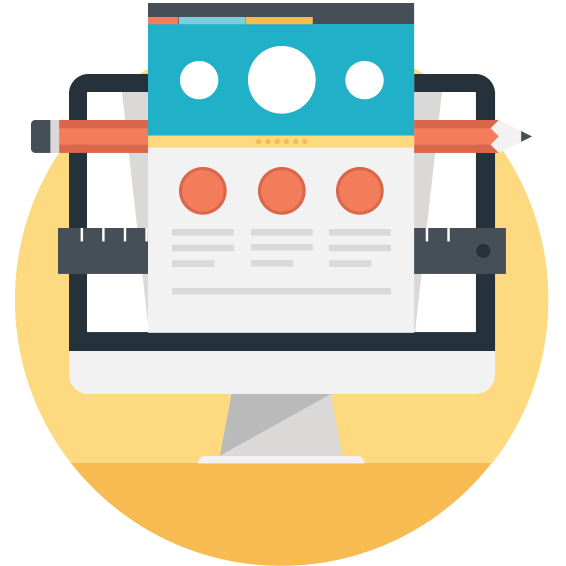 Website redesign and creation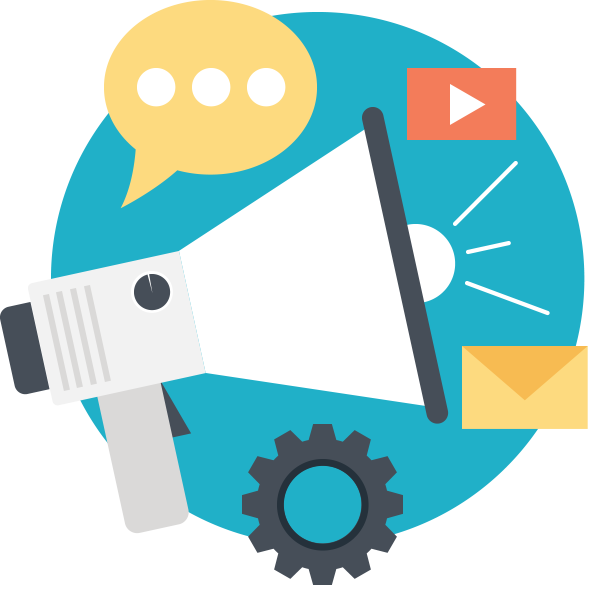 Online PR
Affiliate marketing
Our agency specialises in international digital marketing for all kinds of situations and needs. We help:
Companies looking to expand into foreign markets
International start-ups and SMEs looking to grow their presence in an existing market
International NGOs that need to broadcast their message to the widest possible audience
As a preferred partner of the French-German Chamber of Commerce and Industry, we provide specific expertise on the French and German markets.
Our digital marketing specialists offer services in English, French and German. If ever your company or organisation needs experts fluent in other languages, we rely on our trusted partner network of digital marketing experts from around the world.
AAB Marketing can also help you grow locally
If you prefer to start by focusing on expanding your presence on your local market (UK, France, Germany, other country), we can also help you succeed. So whether your focus is local or expanding your reach internationally, we have the expertise to help you achieve your goals.
You can also benefit from our expertise in: