International PPC Company: our Search Engine Advertising services
We are a multilingual PPC company that delivers services to clients looking to expand into international markets including France, Germany, the UK, and other countries around the world. We are able to manage and execute projects not only in our three in-house languages (English, German, French), but also in other European languages thanks to our network of trusted partners.
By relying on PPC specialists for your search advertising campaigns, you give your company the best chance to be visible at the top of search engine results for relevant keywords, both in your home country or internationally (French web, German web, etc.).
We work with Google Ads (Google's online advertising platform, formerly known as Google Adwords), and our team is Google Ads certified.
We also help NGOs manage their Google Ad Grants account. For more information on how to qualify for the Google Ad Grants programme, that allots a $10,000 monthly budget to non-profits.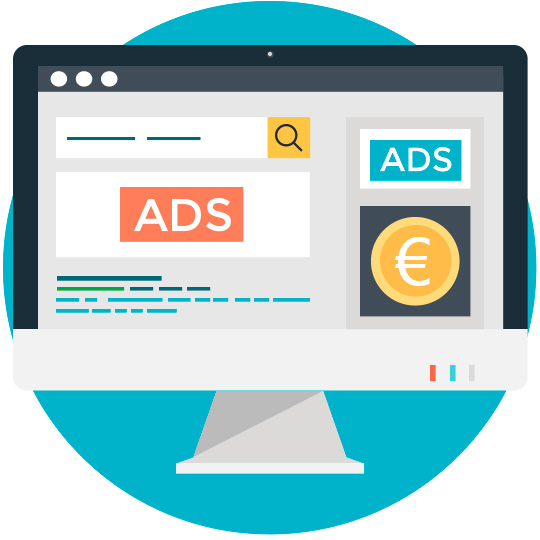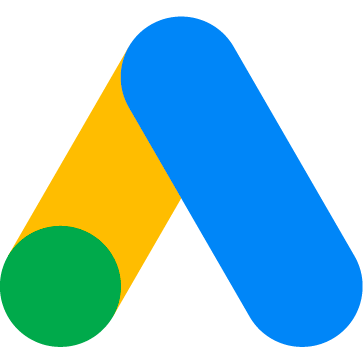 Setup and management of Google Ads (formerly Adwords) campaigns
What is it?
Setting up your Google Ads account
Creating different types of campaigns:

Search
Display
Shopping
Remarketing

Managing and optimising your Google Ads account (campaigns, ad groups, ads, keywords, etc.) in order to:

Optimise your budget
Identify keywords with high conversion rates
Optimise cost-per-conversion (CPC) costs

Performance analysis and reporting
Available in-house languages:
Network of trusted partners for other languages (Italian, Dutch, etc.)
Why is it important?
Because SEO takes time: several months, or longer, to rank in the first positions on Google search results.
Because SEA (Search Engine Advertising, or PPC) allows you to be instantaneously visible, even for very competitive keywords.
Because you pay for each click on one of your ads, and there is a high risk of getting a low ROI.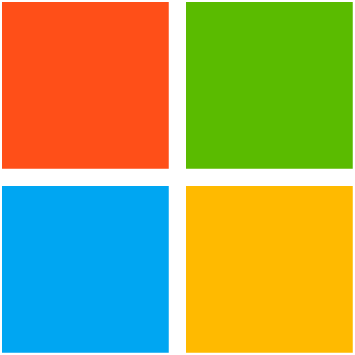 Setup and management of Microsoft Advertising (formerly Bing Ads) campaigns
What is it?
Setting up and managing your PPC campaigns on Microsoft Advertising (formerly known as Bing Ads)
Why is it important?
Because Bing is the second largest search engine in the world.
Because a 2-3% market share still represents a very large traffic volume.
Because there is less competition on Bing than on Google.
PPC for NGOs and non-profits with Google Ad Grants
Google Ad Grants is a programme run by Google for the benefit of non-profits. Provided that they meet a set of requirements, advertisers (associations, NGOs and other types of organisations) can be allotted a $10,000 monthly budget to:
recruit more volunteers,
collect more donations,
broadcast their message to the widest possible audience.
While it is fairly easy to be eligible for the Google Ad Grants programme, maintaining your eligibility in the long run requires professional handling of your campaigns. Google keeps a close watch on your account and requires you to meet standards of quality in terms of click-through rate (CTR) or conversion rate. If you fail to meet these standards for more than two consecutive months, you can be removed from the programme.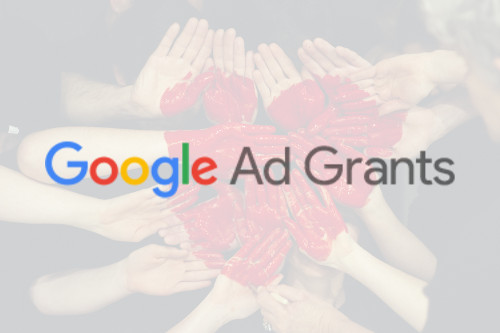 Because of these quality criteria, most NGOs only make partial use of the programme. It requires expert knowledge in PPC advertising to spend your entire monthly budget while meeting Google's standards.
AAB Marketing
Helps you qualify for the Google Ad Grants programme
Sets up and manages your campaigns
Configures your website to allow for conversion tracking
Helps you make the best of your $10,000 budget
Optimises the economic benefits for your association, foundation or other NGO (memberships, donations, petition signers, etc.)