About Adieu-Ark-B Marketing: Marketing Consultant based in France, experts in international digital marketing (FR, EN, DE, etc.)
Adieu-Ark-B Marketing is an international digital marketing agency specialised in Search Engine Marketing (SEM) and website traffic generation.
Using our extensive expertise in the fields of Search Engine Optimisation (SEO) and link building, we make use of all the most effective tools to generate valuable, high quality traffic to your website:
Search Engine Optimisation (SEO)
Link building
Online PR
Pay-per-click (PPC) / Search Engine Advertising (SEA)
Social Media Marketing (SMM)
Website usability
Online banner advertising, affiliate marketing, email and newsletter marketing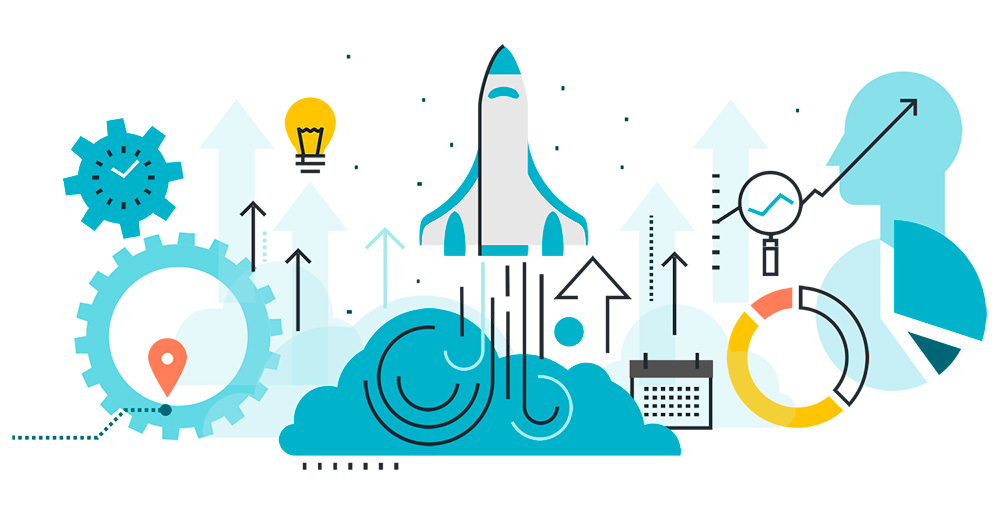 We have extensive experience in international digital marketing, and thanks to our trilingual service (in English, French and German), in addition to the other languages available through our network of trusted partners, we provide solutions for clients looking to expand into foreign markets (France, Germany, Europe or elsewhere).
Preferred partner of the French-German Chamber of Commerce and Industry
For more than 60 years, the CCI France Allemagne (French-German Chamber of Commerce and Industry) has been advising and supporting French companies that wish to expand their business in Germany, as well as German companies that aim to enter the French market. Today, the network recommends AAB Marketing's services for their clients' traffic generation and search engine marketing needs.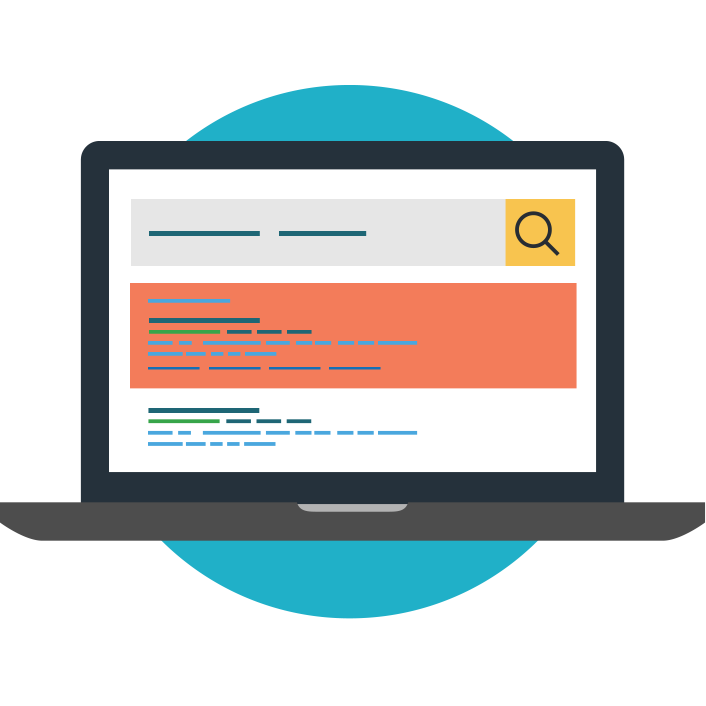 SEO (Search Engine Optimisation)
Search Engine Optimisation (SEO for short) refers to strategies that aim to improve the visibility of web pages in organic search engine results pages, notably on Google.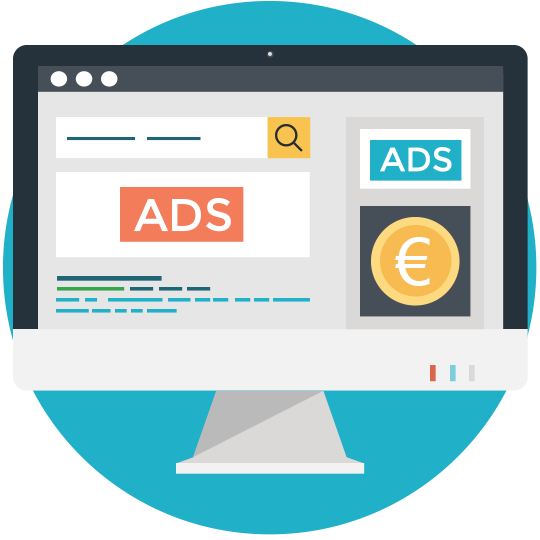 PPC (Pay-per-click / Paid Search)
Pay-per-click (also called SEA for Search Engine Advertising) refers to paid advertisement on search engines, particularly using Google Ads (formerly Adwords, Google's online advertising platform).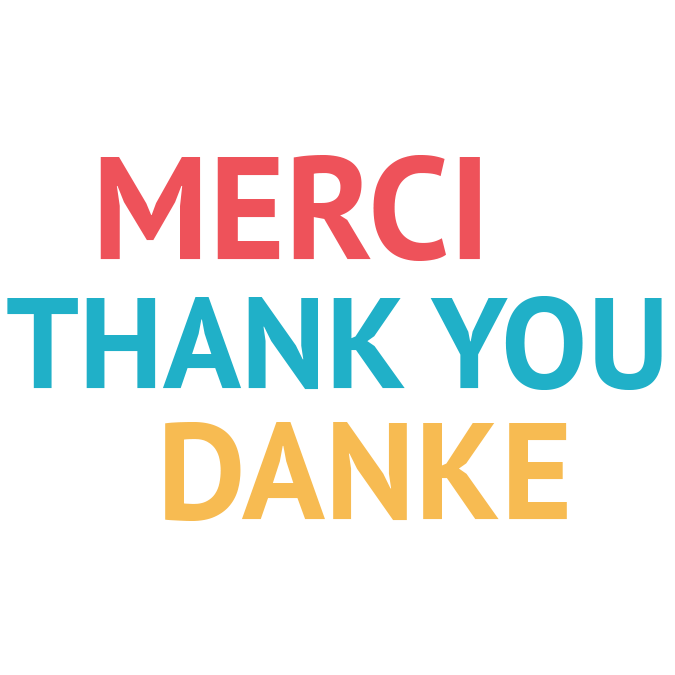 Multilingual service
Our collaborators provide a wide range of high quality digital marketing services in three languages (English, French and German), and we work with clients from all over the world (UK, France, Germany, Australia, USA, etc.).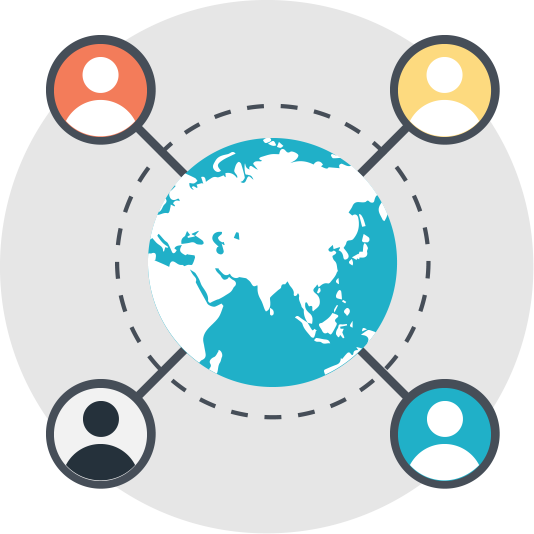 Network of trusted partners
We rely on a network of trusted partners, including web developers and translators, to offer one-stop premium quality service for all types of needs and target markets.
Presentation of the founder of the company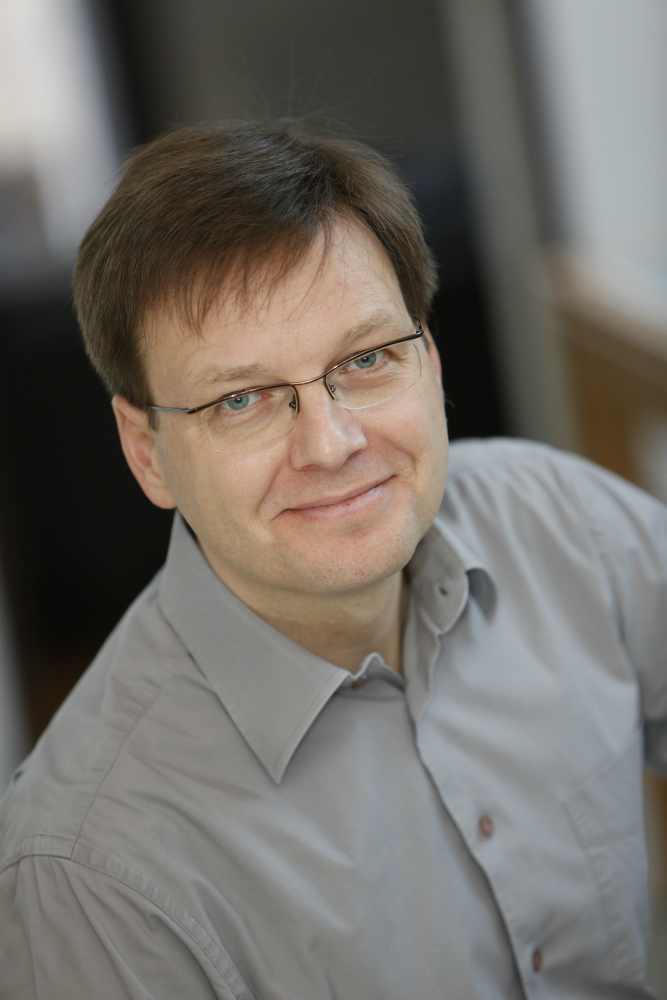 Frank Seidel is a marketing consultant with 25 years of experience in international marketing and communications. From the very beginning, when he started studying marketing and advertising – first in Berlin and then in Grenoble, France – he was determined to promote ideas that would make the world a better place to live in, and not limit himself to selling products and services. Today he is passionate about proving that economic success can benefit social and environmental change.
Frank Seidel holds both German and French citizenship and is fluent in English, German and French.
Where does the name Adieu-Ark-B Marketing come from?
'Adieu-Ark-B' refers to a scene in the science fiction comedy series The Hitchhiker's Guide to the Galaxy created by Douglas Adams.
In this scene, the series' main character, Arthur Dent, materialises on a gigantic spaceship called 'Ark B' that transports millions of people in suspended animation. Arthur discovers that the inhabitants of the planet Golgafrincham built the Ark B in order to rid themselves of one third of the planet's population whose professions they considered entirely useless. This cargo of 'middlemen' includes hairdressers, TV producers, insurance salesmen, and telephone sanitisers, but also explicitly mentions advertising account executives and marketing people! (The other two thirds consist of the brilliant leaders, scientists and great artists on one hand, as well as the 'people who do the actual work, who make things and do things' on the other hand.)
Douglas Adams uses the Ark B as a metaphor to illustrate that a good part of the activities in our modern society don't make much sense outside of the economic framework that it has created.
Well, our professional background is what it is, so we decided to use our expertise in marketing and communications to help sustainable ideas and business models succeed. Hence, we hope to earn our place on this planet and say Adieu to the Ark B.