Multilingual SEO Training: learn how to rank higher on Google both locally and internationally
We deliver multilingual SEO training courses and coaching sessions in the Grenoble area, on your premises or remotely. Our SEO specialists will teach you how to rank your website at the top of Google's search results, in order to generate quality traffic to your website that helps you achieve your commercial goals.
Our SEO training and coaching programmes are personalised, tailored to your situation and specific needs, and take into consideration the latest search engine algorithms updates.
Contact us to set a date for your SEO training course or coaching sessions (that can take place at an intra- or inter-company level).
Because we believe that practice really does make perfect!
Adieu-Ark-B Marketing is a training organisation registered with the Prefect of Auvergne-Rhône-Alpes under activity number 82 38 05962 38. This does not equate to State accreditation.
In France, our training programmes can (under certain conditions) be financed as part of your company training plan. Contact us for more details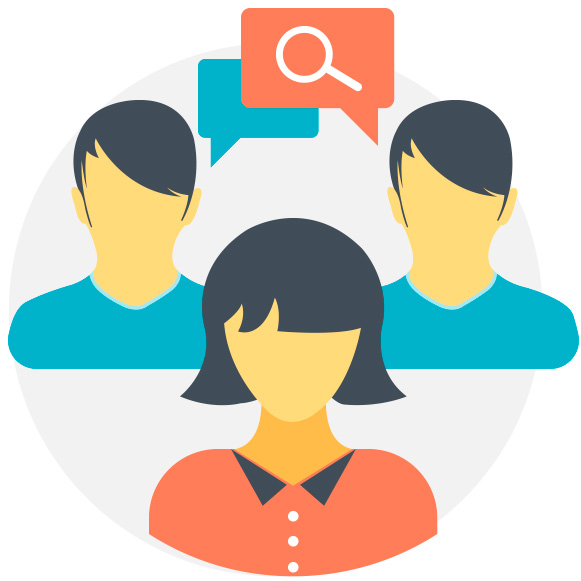 SEO training courses for major players in the Grenoble area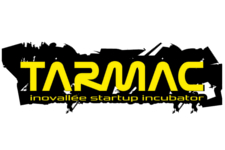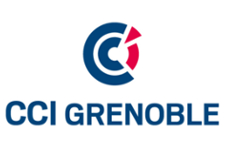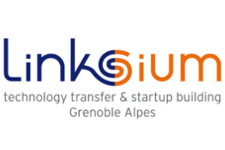 Goals of our SEO training and coaching programmes
Who should enrol for SEO training or coaching programmes?
Communications, marketing or sales managers in charge of their company's visibility on search engines.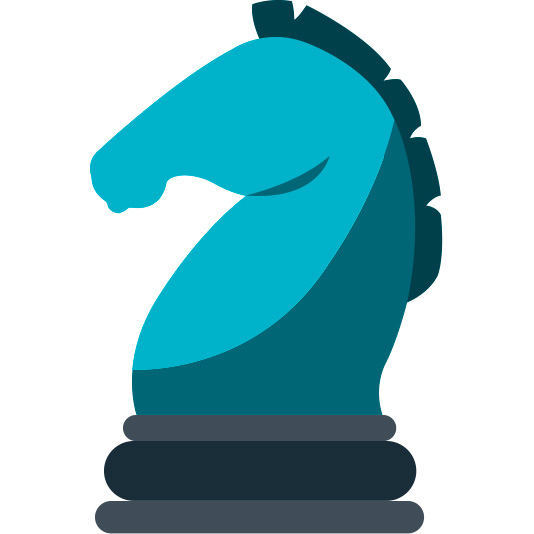 Communications, marketing or sales directors who lead the internal or external teams in charge of SEO.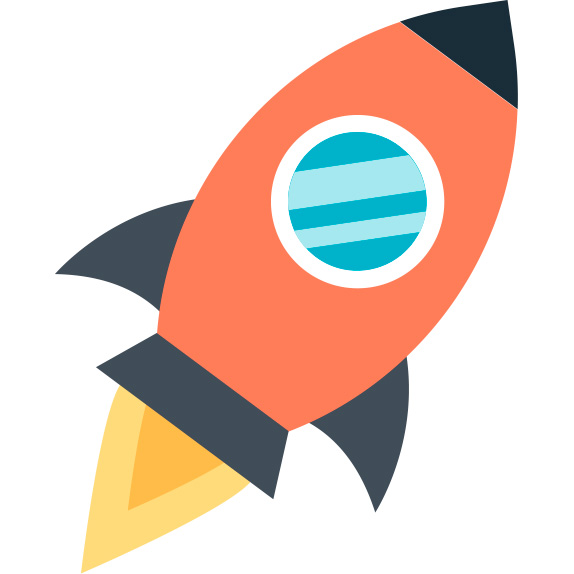 Company and start-up founders and entrepreneurs who want to add SEO to their versatile skill set.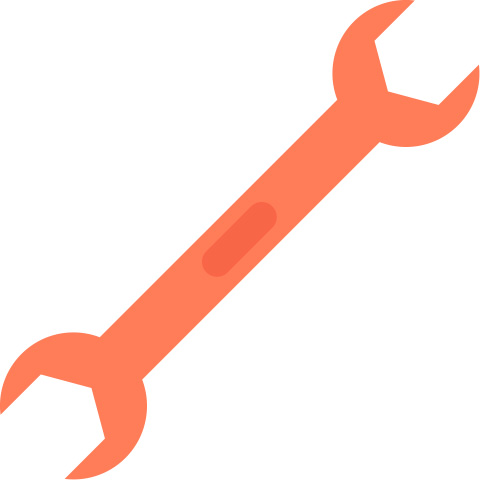 Webmasters and web developers who want to complement their technical skill set with SEO knowledge.
About our SEO training courses
Dates: set in advance and on-demand
Training sessions at an intra- or inter-company level
Preliminary assessment of your current SEO knowledge and website, and tailor-made programme to match your needs
Training content:

SEO fundamentals: everything you need to know to understand how SEO works
Hands-on exercises based on your website (as much as possible)

Training session options:

2-day introductory course that covers SEO fundamentals
3-hour to one day long booster sessions are also possible

Location:

on your premises (Grenoble area, Lyon, Chambery, Annecy, Valence, Paris),
in our office in Meylan (Isère, France),
on the premises of a third party,
Remotely (video conference, screen sharing, etc.)

Multilingual SEO training (English, French or German)
Number of participants: 1 to 10 people
SEO coaching follow-up sessions available on request
About our SEO coaching sessions
Regular coaching sessions
Work at your own pace, depending on your needs. One session every 2 weeks is usually the best option, but weekly or monthly sessions are also possible.
Detailed action plan following each session in preparation for the next one. This allows you to quickly improve your positions in Google's search results.
Location:

on your premises (Grenoble Area, Lyon, Chambery, Annecy, Valence, Paris)
remotely (video conference, screen sharing, etc.)

Coaching language: English, French or German
Number of participants: individualised coaching or small teams
Possibility to combine SEO coaching sessions with a preliminary SEO training programme
Example of a 2-day inter-company SEO training programme
SEO fundamentals

How search engines work
Which search engine to target for which market
Elements of search engine results pages

Indexing your website in online search results

What content can be indexed?
How to show robots which content should and should not be indexed
What is duplicate content and how to avoid it

Build a relevant keyword list

Tools and strategies to identify target keywords
Determining a keyword's worth in relation to your goals
Structure your website according to your SEO keywords
The power of the long tail

On-page and on-site SEO factors

On-page elements: where should you use your keywords?
Which elements are the most important?
The importance of page speed
The myth of keyword density
How to write for the web
Usability and landing page design

Off page SEO factors

The concepts of page rank (page) and trust rank (website)
Link juice and how to steer it
How to appraise a link's worth? (anchor text, NOFOLLOW, position of the link, etc.)
Link building strategies
Deserving links instead of creating them

Measure the success of your SEO strategy

The myth of a single position
Available data in your analytics
Which indicators are relevant?
You can also benefit from our expertise in: