Multilingual PPC Agency: International Experts in SEA (Google Advertising)
Our multilingual PPC agency specialises in international search advertising, and we deliver services and coaching sessions on Google Ads (formerly Adwords) and Microsoft Advertising (formerly Bing Ads). Our PPC specialists offer a trilingual service (in English, French and German), and we rely on our network of trusted partner for other languages (Italian, Dutch, etc.).
In order to dominate Google's search results, PPC and SEO strategies complement one another:
SEA (Search Engine Advertising, also known as PPC) allows you to be immediately visible at the very top of search engine results pages, even for competitive keywords / search queries. However, you pay for each click on one of your ads (hence 'per-per-click').
SEO (Search Engine Optimisation) allows you to generate free and quality traffic to your website, since you don't pay for clicks on organic search results. However, you must anticipate an investment phase, since it takes time for web pages to climb to the top of Google search results, especially for competitive keywords.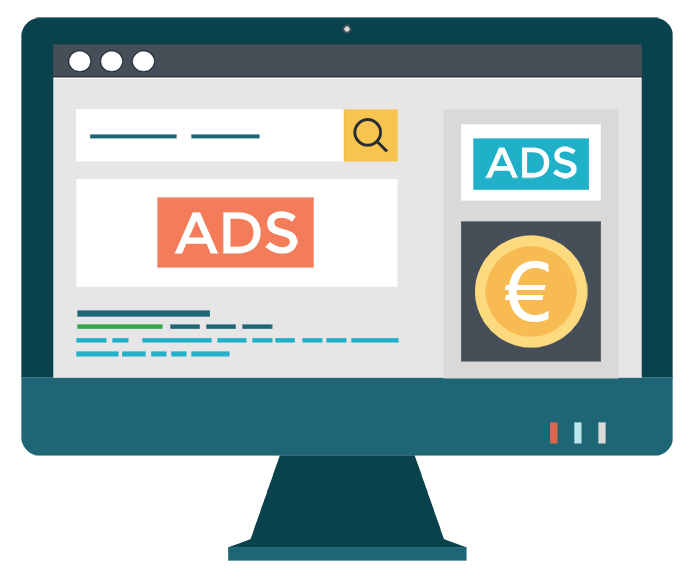 Nowadays, PPC advertising takes up considerable space in search engine results pages, and your website's presence among paid search results is more than ever important for your online visibility, traffic generation, and overall success.  
Our PPC specialists are Google Ads certified.
We help non-profits with their Google Ad Grants account management (see details below).
PPC advertising services – Google Ads
Are you looking to hire a PPC specialist? We deliver a wide range of search advertising services: creation and configuration of your Google Ads and/or Microsoft Advertising account, management of your Search, Display, Shopping campaigns, performance analysis and detailed reporting, etc.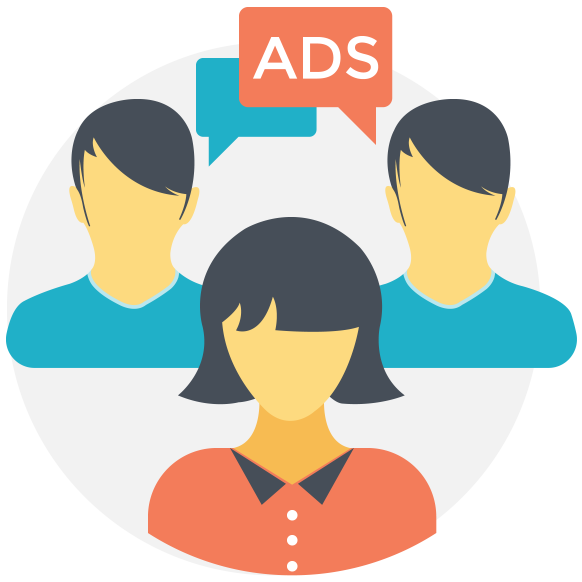 PPC coaching sessions – Google Ads
Are you looking to get coaching or train your team in Google advertising? We offer regular PPC coaching sessions in the Grenoble area, on your premises, or remotely to help you achieve greater autonomy with Google Ads, and learn how to manage your own campaigns.
  Word of advice: combining PPC advertising with an SEO strategy allows you to get visibility on Google both in the short and long term.
Why choose AAB Marketing as your international PPC specialist?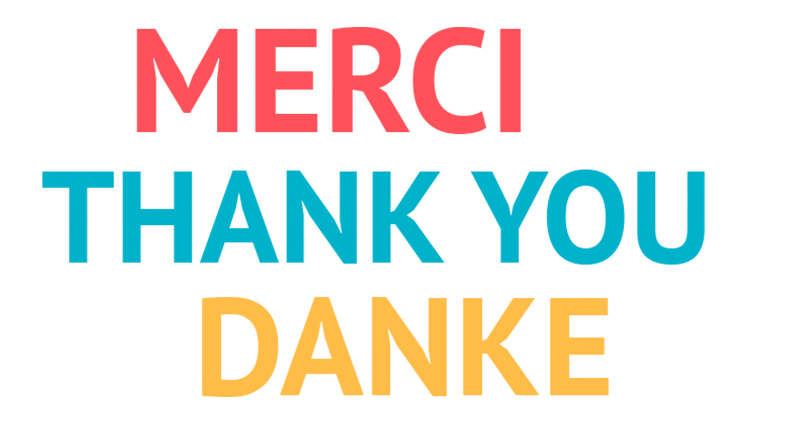 A multilingual / multicultural service
Our multilingual Google advertising specialists deliver services in English, French and German. In addition, and thanks to our network of trusted partners from around the world, we can handle the management and execution of PPC services in other languages (Dutch, Italian, etc.).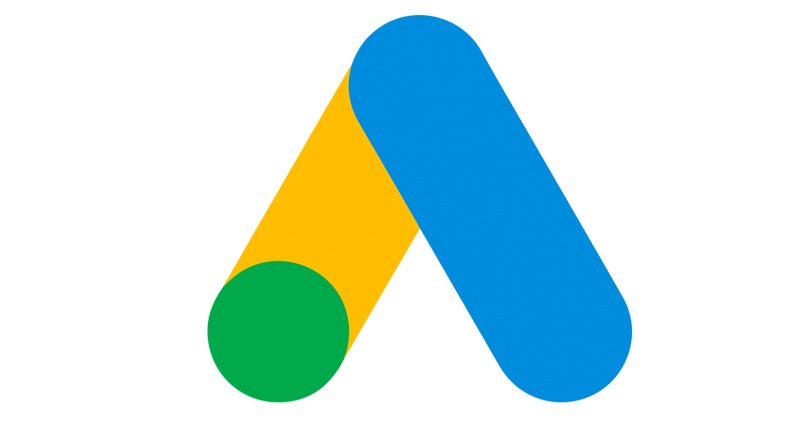 Google Ads certified experts
Our PPC specialists are Google Ads certified, which means that Google recognises them as experts in search advertising. Our PPC expertise is based on a continuous monitoring of best practices and online advertising platforms' updates and new features.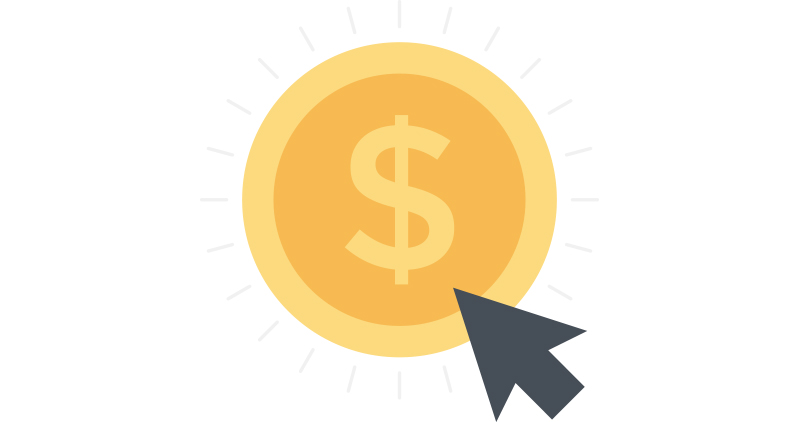 Proven expertise in international PPC
Search Engine Advertising is one of our core businesses. Thanks to the international background of our founder, our agency has naturally specialised in international PPC, and boasts a great deal of experience in this field (see our list of clients).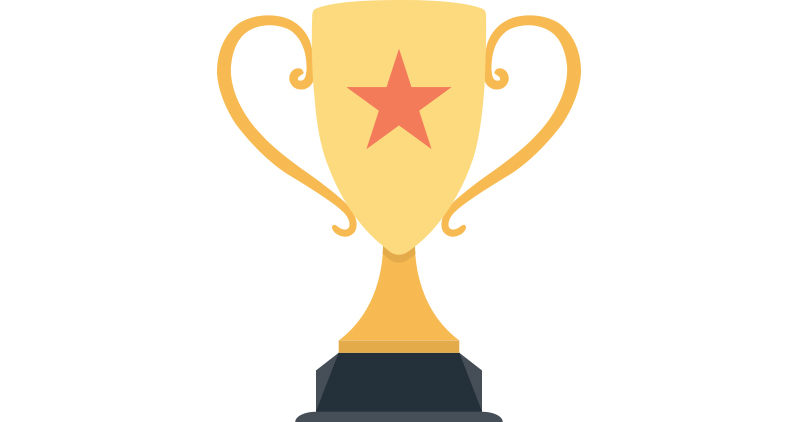 Satisfied international SMEs and NGOs
Many of our clients are SMEs based in France or abroad, and we offer them personalised service. Thanks to our expertise in international development, we also work for non-profits, helping them to manage their Google Ad Grants accounts and campaigns.
Our agency specialises in international and multilingual PPC for all kinds of situations and needs. We help:
Companies looking to expand into foreign markets
International start-ups and SMEs looking to grow their presence in an existing market
International NGOs that need to broadcast their message to the widest possible audience
As a preferred partner of the French-German Chamber of Commerce and Industry, we provide specific expertise on the French and German markets.
Our multilingual PPC specialists offer services in English, French and German. If ever your company or organisation needs experts fluent in other languages, we rely on our trusted partner network of Search Engine Advertising experts from around the world.
AAB Marketing can also help you grow locally
If you prefer to start by focusing on expanding your presence on your local market (UK, France, Germany, other country), we can also help you succeed. So whether your focus is local or expanding your reach internationally, we have the expertise to help you achieve your goals.
What is Google Ads / Google Adwords?
Google Ads (formerly Adwords) is Google's online advertising platform, that allows advertisers to create and place online ads, notably in search results, above the first positions of organic results.  
Google Ads used to be called Google Adwords until summer 2018.
How to qualify for Google Ad Grants?
Google Ad Grants is a programme run by Google for the benefit of non-profits. Advertisers (associations, NGOs and other types of organisations) that meet a set of requirements can be allotted a $10,000 (yes, you are reading it right!) monthly budget to promote their mission through Google Ads.
If being eligible for the Google Ad Grants programme is fairly easy, maintaining your eligibility in the long run requires professional handling of your campaigns. If you don't meet Google's quality requirements, you can easily and quickly be removed from the programme. See how to make the best of you Google Ad Grants budget