Google Ads (formerly Adwords) Coaching Programme
Our PPC agency offers Google Ads coaching sessions in the Grenoble area, on your premises or remotely (video conferencing). Our Pay-per-click (PPC) specialists will teach you how to make efficient use of your Search Engine Advertising (SEA) campaigns for Google or Bing, in order to generate quality traffic to your website that helps you achieve your commercial goals and control your search advertising expenses.
We specialise in international and multilingual PPC, and we deliver services in English, French or German.
Since our clients are mostly SMEs and NGOs, we know all about having to contend with budget constraints and about your need to generate the highest return on investment (ROI) possible.
Our Google Ads coaching programmes are tailored to your situation and specific needs, and take into consideration the latest search engine and online advertising platforms updates.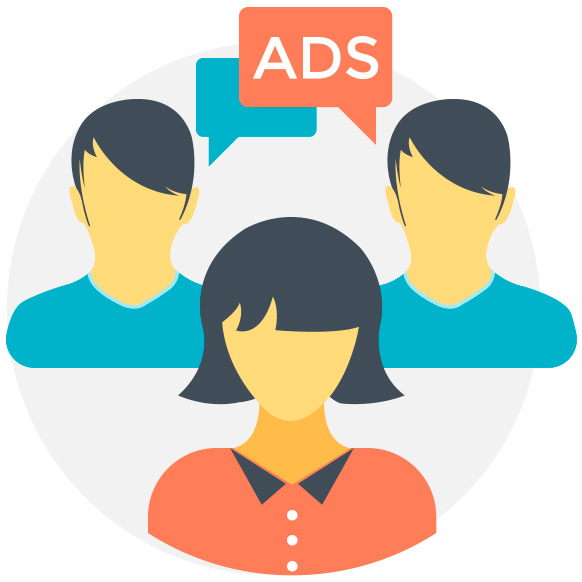 Why choose our Google Ads coaching
Who should enrol for PPC coaching sessions?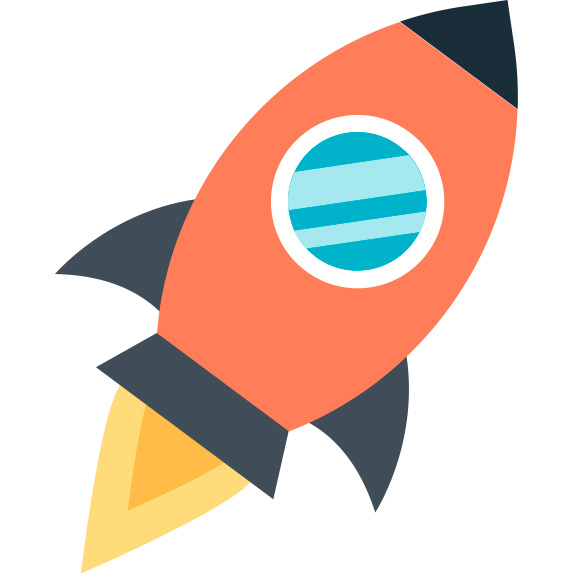 Company and start-up founders and entrepreneurs who want to add PPC to their versatile skill set.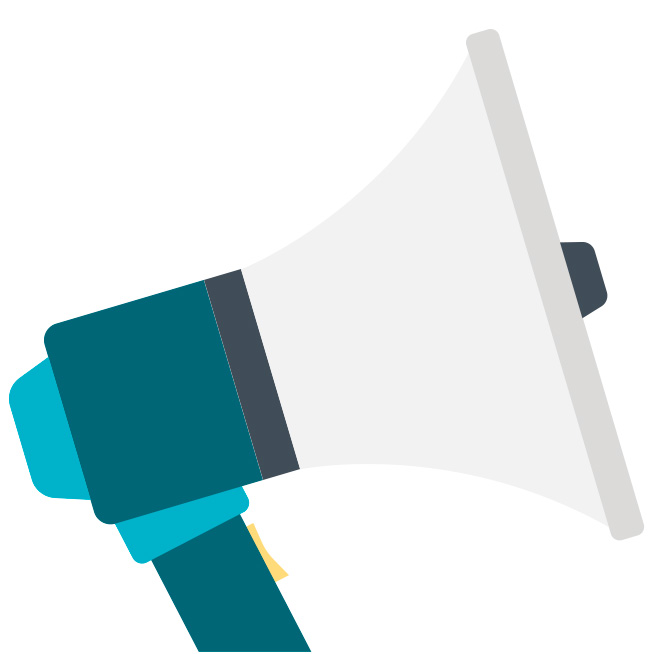 Communications, marketing or sales managers in charge of their company's visibility on search engines.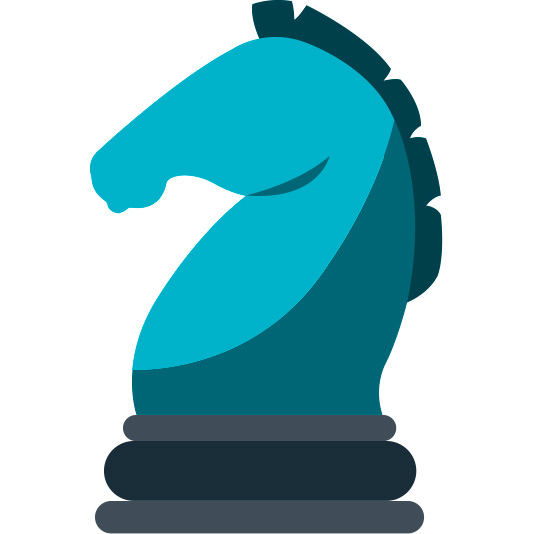 Communications, marketing or sales directors who lead the internal or external teams in charge of search advertising.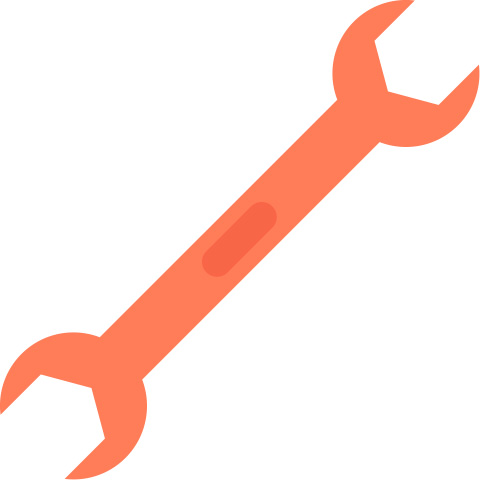 Webmasters and web developers who want to complement their technical skill set with PPC knowledge.
About our Google Ads coaching
Regular coaching sessions at your own pace
Frequency: depends on your needs. One session every 2 weeks is usually the best option, but weekly or monthly sessions are also possible.
Detailed action plan following each session in preparation for the next one. This allows you to quickly improve both your skills and the efficiency of your campaigns.
Location:

on your premises (Grenoble Area, Lyon, Chambery, Annecy, Valence, Paris)
remotely (video conference, screen sharing, etc.)

Coaching language: English, French or German
Number of participants: individualised coaching or small teams
Possibility to combine Google Ads coaching with SEO training and/or coaching
PPC coaching for NGOs and non-profits with Google Ad Grants
Google Ad Grants is a programme run by Google for the benefit of non-profits. Provided that they meet a set of requirements, advertisers (associations, NGOs and other types of organisations) can be allotted a $10,000 monthly budget to:
recruit more volunteers,
collect more donations,
broadcast their message to the widest possible audience.
While it is fairly easy to be eligible for the Google Ad Grants programme, maintaining your eligibility in the long run requires professional handling of your campaigns. Google keeps a close watch on your account and requires you to meet standards of quality in terms of click-through rate (CTR) or conversion rate. If you fail to meet these standards for more than two consecutive months, you can be removed from the programme.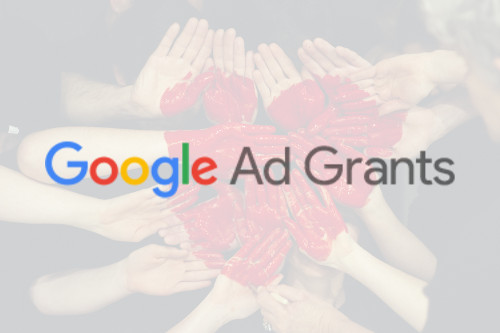 With our PPC coaching sessions:
Achieve greater autonomy managing your PPC campaigns
Make the best of all the possibilities that the Google Ad Grants programme offers
Maximise the economic benefits for your organisation