Advanced configuration of your Google Analytics and Google Search Console accounts
Our search engine marketing agency delivers configuration services for two major data analysis tools.
Without reliable data, it is impossible to build a successful SEO and PPC strategy.
Google Analytics provides information on your website audience, to help you understand how visitors landed on your website and analyse their behaviour when they browse your web pages.
Google Search Console (formerly Google Webmaster Tools) provides information on your website's indexing status and visibility on organic search results. It tells you for instance for which search queries your website appears and in what position.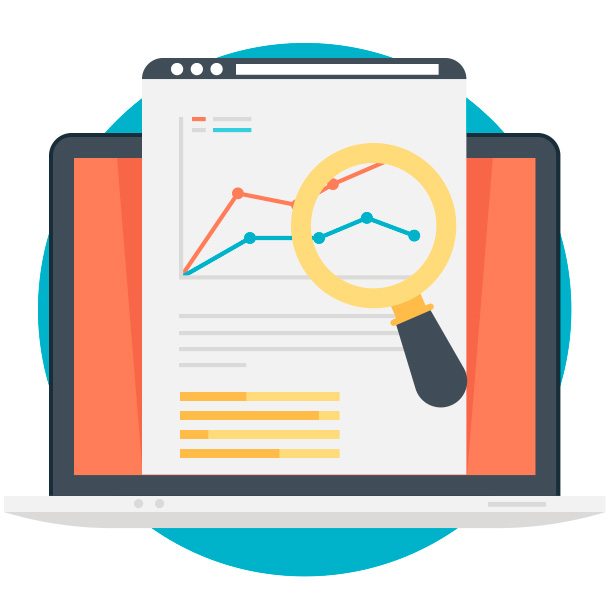 Why it is important to correctly configure these data analysis tools
Having a specialist configure your Google Analytics and Google Search Console accounts allows you to:
base your analysis and marketing strategy on truly reliable data (for instance by excluding internal and spam traffic from your analytics)
closely monitor the results of your marketing activities
discover new marketing opportunities
quickly react to potential traffic or online visibility declines
Google Analytics advanced configuration

Google Search Console advanced configuration
You can also benefit from our expertise in: