Multilingual SEO Agency: International Experts in Search Engine Optimisation
Helping our clients grow their international presence on organic search results is what we're best at. Our multilingual SEO experts deliver services and training programmes in English, French, German or other languages (through our network of trusted partners).
Today, attracting a large number of online visitors is key for the success of any company (whether B2B or B2C) or non-profit. To achieve this, it is paramount for your website to be visible on Google and other search engines when a customer is looking for your type of product or service.
The set of methods aimed at improving a website's ranking on search engine results pages (SERP for short) for relevant keywords is known as SEO, for Search Engine Optimisation.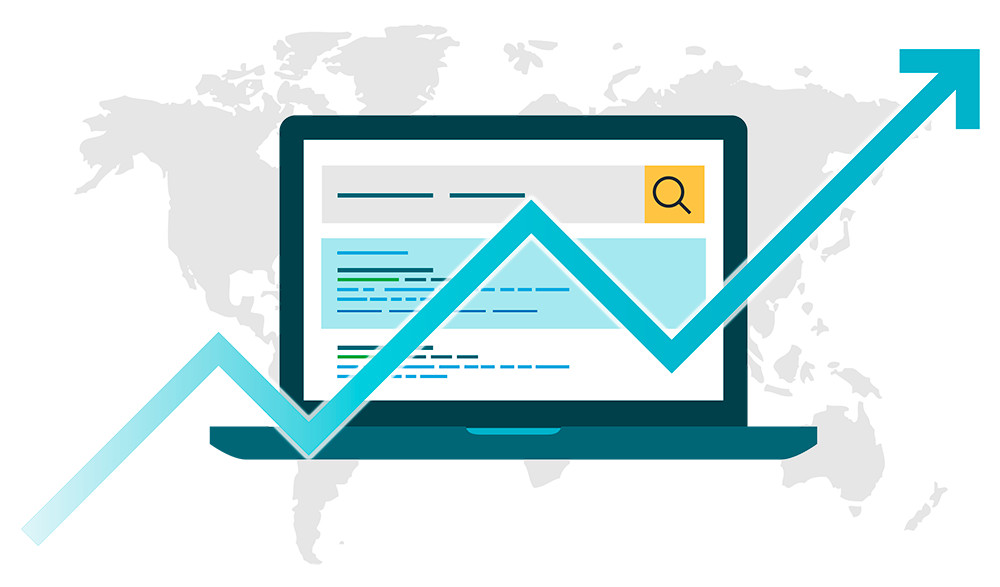 AAB Marketing is a preferred partner of the French-German Chamber of Commerce and Industry.

We help you get the visibility on Google that you deserve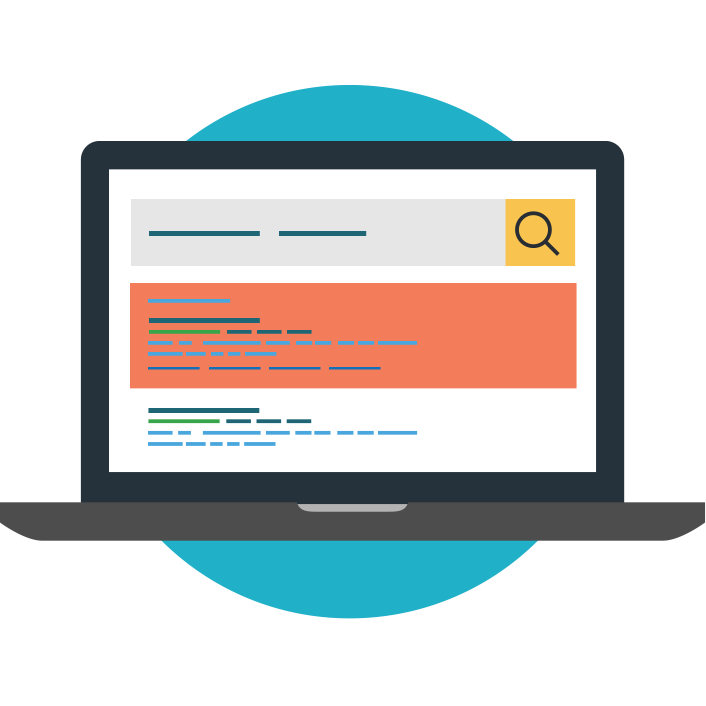 SEO services
To help you rank in the first positions of Google search results, our multilingual SEO experts deliver a wide range of services: SEO audit, keyword research and strategy, SEO writing, on page optimisation, link building, etc.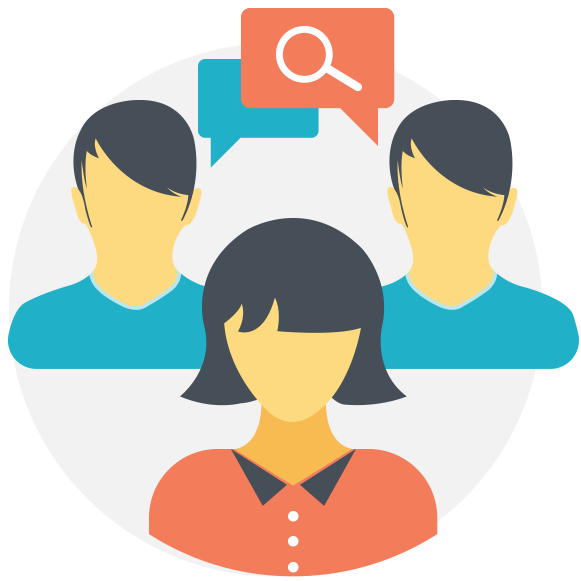 SEO coaching and training programmes
We deliver SEO coaching sessions and training courses in the Grenoble area, on your premises or remotely, to give you the keys to understand SEO fundamentals and to help you achieve greater autonomy in this field.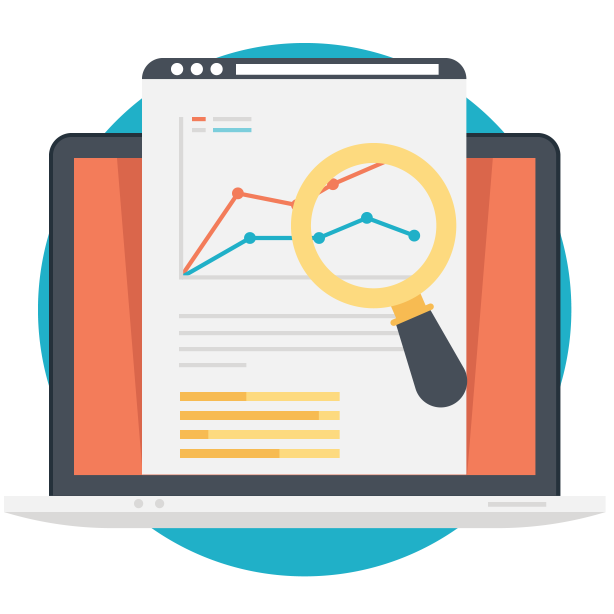 Google Analytics & Google Search Console configuration
Having us setup and configure your Google Analytics and Google Search Console accounts ensures that you obtain the most reliable data possible, thus providing a strong basis for a winning marketing strategy.
  Word of advice: combining an SEO strategy with Pay-per-click (PPC) advertising allows you to get visibility on Google both in the short and long term.
Why choose AAB Marketing as your international SEO specialist?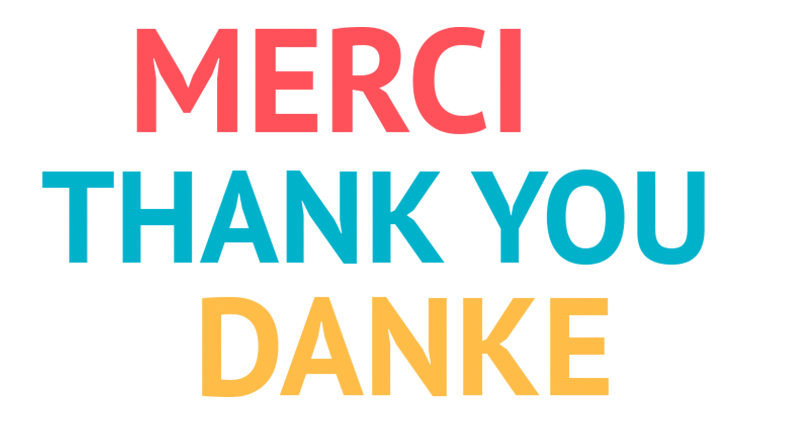 A multilingual / multicultural service
Thanks to our highly qualified, international SEO specialists, we deliver trilingual services, in English, French and German, and thanks to our network of trusted partners from around the world, we also handle the management and execution of SEO services in other languages (Italian, Dutch, etc.).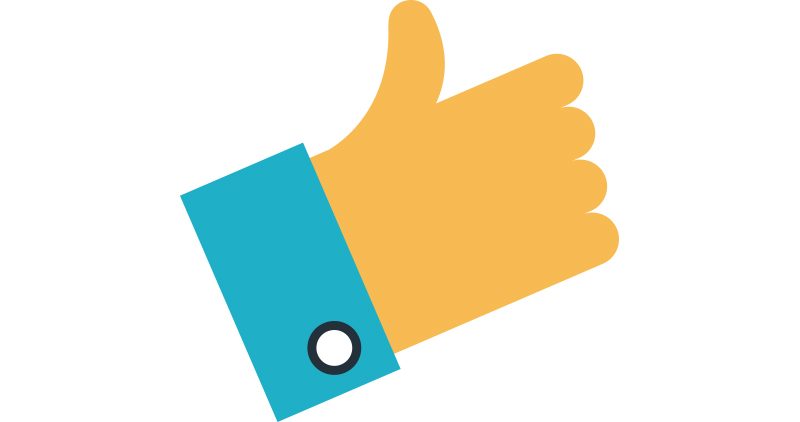 100% white hat SEO strategies
Say goodbye to unethical SEO practices (also called 'black hat' strategies) that are frowned upon by Google and can result in actual penalties! Our SEO expertise is based on continuously monitoring best practices to offer our clients a portfolio of lasting and secure solutions.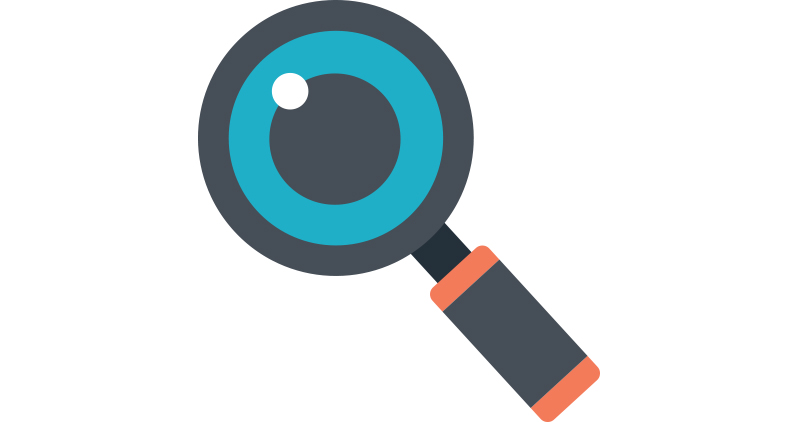 Proven expertise in international SEO
Search Engine Optimisation has always been our core business. Thanks to the international background of our founder, our agency has naturally specialised in international SEO, and boasts a great deal of experience in this field (see our list of clients).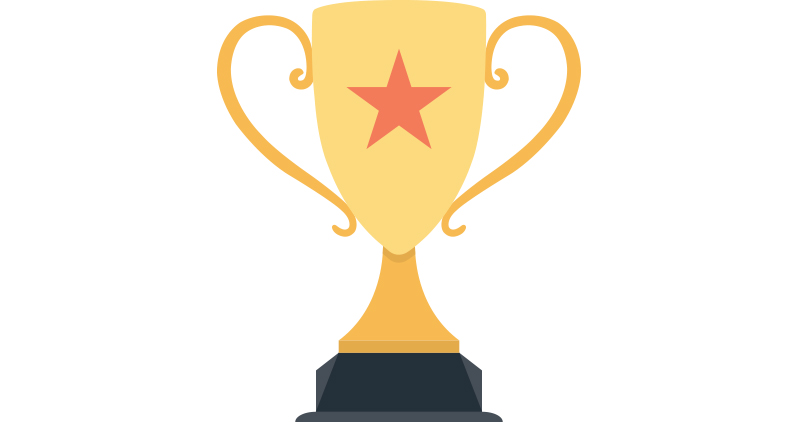 Satisfied international SMEs and NGOs
We know all about the needs and challenges that international SMEs and NGOs have to face. That's why our tailor-made solutions are designed to adapt to your specific working habits and processes.
Our agency specialises in international SEO for all kinds of situations and needs. We help:
Companies looking to expand into foreign markets
International start-ups and SMEs looking to grow their presence in an existing market
International NGOs that need to broadcast their message to the widest possible audience
As a preferred partner of the French-German Chamber of Commerce and Industry, we provide specific expertise on the French and German markets.
Our multilingual SEO specialists offer services in English, French and German. If ever your company or organisation needs experts fluent in other languages, we rely on our trusted partner network of SEO experts from around the world.
AAB Marketing can also help you grow locally
If you prefer to start by focusing on expanding your presence on your local market (UK, France, Germany, other country), we can also help you succeed. So whether your focus is local or expanding your reach internationally, we have the expertise to help you achieve your goals.